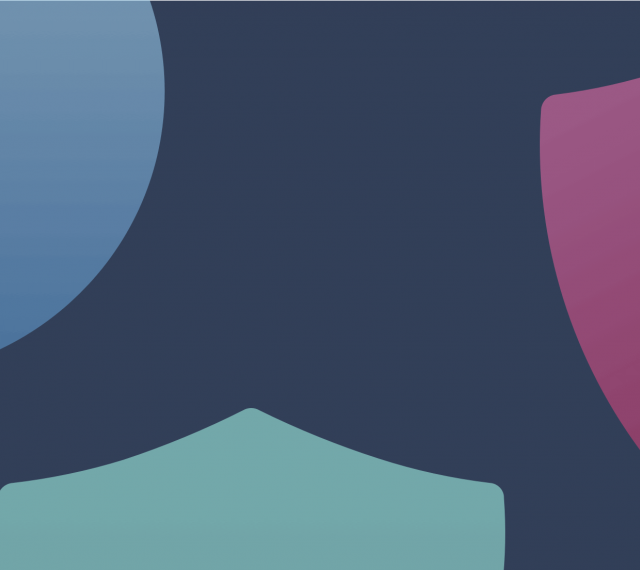 Last updated on February 2nd, 2023 at 2:54pm
Our latest - version 2.13 – is now available. This release includes new options for restructuring your organizational hierarchy, additional budget enforcement features, account management enhancements, and new functionality for Azure subscriptions. Read on to learn what's new in our solution and our Support Center.
Move Your OUs
Organizational change is a fact of life across all organizations, whether public or private. We've made it even easier to accommodate these reorgs within the cloudtamer.io hierarchy. Building on our last release, cloudtamer.io 2.12, which allowed customers to more easily move projects, you can now move entire Organizational Units (OUs) in cloudtamer.io.
To move an OU to a new spot in your hierarchy, go to the OU card or OU page and select Move OU from the ⋮ menu to specify a new parent OU.
All projects and financials attached to the OU will move with the OU to the new destination. The moved OU will gain all the inherited cloud rules from the new parent OU; the inherited cloud rules from the earlier parent OU will no longer apply.
Govern More in Azure
Numerous recent stories and surveys make it clear that the majority of organizations are in more than one cloud. We continue to add capabilities to our support for Microsoft Azure to help customers running in a multi-cloud environment. In this release, you can:
Add Azure role definitions and include these role definitions in cloudtamer.io Cloud Rules and Cloud Access Roles. Here are a few of the benefits with this new functionality:

Because you can add IAM policies and Azure Roles onto Cloud Rules, you can create one Cloud Rule that applies the same enforcements across both AWS and Azure.
cloudtamer.io gathers together all of your subscriptions into a single project, even across multiple Azure tenants. Create an Azure custom role definition once in cloudtamer.io, and don't worry about forgetting to apply the same access restrictions in additional tenants.
You don't need to manage the applicable scopes for your custom Azure role definitions – cloudtamer.io does this for you. Just set the permissions you want, and cloudtamer.io will automatically update the scopes so the definitions always apply where you want them.
Easily add multiple Commercial Azure CSPs and their associated subscriptions.
Get a unified view of cloud spend data across both Azure subscriptions and AWS accounts.
Enforce OU Budgets
cloudtamer.io allows you to set alerts and enforce budgets on your projects and funding sources, giving you both specific and very broad enforcement capabilities. However, funding source enforcement can be too broad in some instances (if you have only one funding source) and not broad enough in others (if your unit is using multiple funding sources). The new OU financial enforcement capability helps bridge the gap between project and funding source enforcements.
OU financial enforcements are determined by the combined spend and planned spend for all projects below the OU. From an OU page, select the Enforcements tab to create the desired trigger, and specify the events and notifications that should occur upon action trigger. For example, you can set an action specifying that when combined planned spend is greater than 90% for all projects below the OU, a freeze rule will stop new resources from being spun up and a notification will be sent to one or more specified users or user groups.
Simplify Management of Accounts in Other AWS Partitions
Many organizations have workloads running in more than one AWS partition. Now, via the Settings->AWS regions menu, you can add GovCloud accounts to your cloudtamer.io instance running in AWS Commercial and vice versa. This also makes configuration easier because you no longer need to generate new AWS access keys every time you add a GovCloud account to a Commercial cloudtamer.io or add a Commercial account to a GovCloud cloudtamer.io.
For more information on the upgrade steps required if you are managing a separate partition, customers should review the cloudtamer.io Migration to 2.13 Guide on our Support Center.

Interested in starting your cloudtamer.io journey with our latest release? Let's talk!
Start your cloud enablement journey.
Request a demo today,