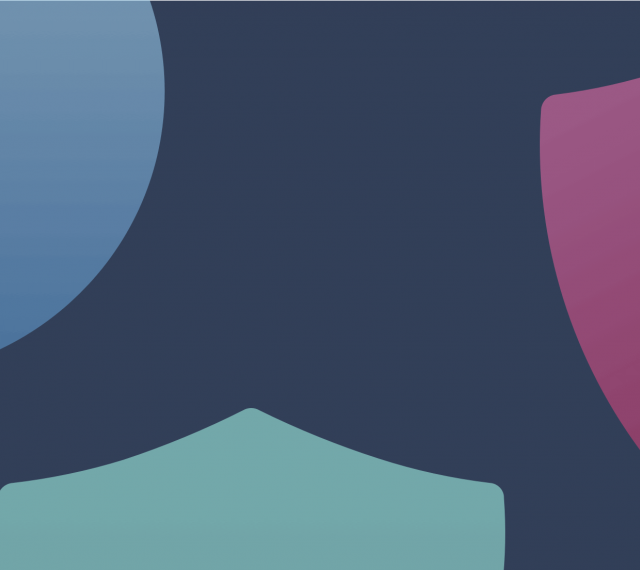 Last updated on February 2nd, 2023 at 2:55pm
cloudtamer.io Version 2.15 includes several updates to give you greater insight into costs, more budget enforcement options, and a quicker onboarding to cloudtamer.io. For an overview, read on and check out the complete details in the Release Notes section of the Support Center.
Get greater cost insight with tag support
Tags in AWS allow you to assign metadata to a resource. Tags can be particularly helpful for cost allocation when you have multiple workloads running within one AWS account. For example, let's say we tag an EC2 instance with Department=Delivery and another instance with Department=Engineering in the same account. Prior to introducing tag-based reporting, we weren't able to identify the department to allocate spend. Our latest release allows you to break down costs by tag, giving you enhanced visibility into your spend.
In addition, there's an AWS default createdBy tag that we can ingest if you've set your environment up to use that tag. When you use this tag in AWS' Cost Explorer, it's impossible to look at the same user across multiple accounts because AWS includes a unique identifier to the role/IAM user in the tag value. We've improved upon the Cost Explorer feature set by removing this unique identifier so you can see what an individual user has done across multiple accounts.
Do more with your webhooks
You can now execute both POST and GET commands using webhooks and modify the data sent in a request body. Integrate with more systems - in more robust ways - with this enhanced webhook functionality.
Ingest your AWS accounts faster
Have existing AWS accounts you want to govern with cloudtamer.io? We've made it easier to import accounts from your organization directly into cloudtamer.io. Simply navigate to the Billing Sources page in cloudtamer.io, and view the accounts not yet in cloudtamer.io. You can choose to add an account to the cache or a project, or import all accounts into the cache.
Streamline your setup process
We added a new button for testing a billing source during creating/editing that will help you verify your configuration prior to moving on to ingesting accounts within cloudtamer.
Leverage enhancements to CFTs
We added support to enable termination protection on CloudFormation templates (CFTs), allowing you to leverage AWS-native features to protect critical infrastructure templates. In addition, we now support multi-region CFTs. With one CFT in cloudtamer.io, you can deploy our solution to multiple regions in AWS. So, for those AWS services that require activation on a per-region basis, like GuardDuty, you can do away with creating the same template for each region. Create one template and easily deploy to multiple regions!
Get more budget enforcement flexibility
You can now set enforcements at the OU level based on current month, current year, or lifetime. We also modified cost control functionality so that funding source enforcements only tag the funding source, not the projects associated with the funding source.
Get finer-grained access management
We added the 'Cloud Access Roles' tab section to the User view so you can now see all of a user's cloud access roles.
In addition, for more granular control across your environment, CARs can now be configured to only allow a specific level of access. You can enable short-term access keys, console access, long-term access keys, or any combination thereof at a CAR level. In a related enhancement, short-term access keys can now last up to 12 hours!
In addition to these new capabilities, you'll notice several user interface tweaks to help enhance your experience with cloudtamer.io. You can find details on these changes - and on everything new in cloudtamer.io 2.15 - at our Support Center.
Start your cloud enablement journey.
Request a demo today,