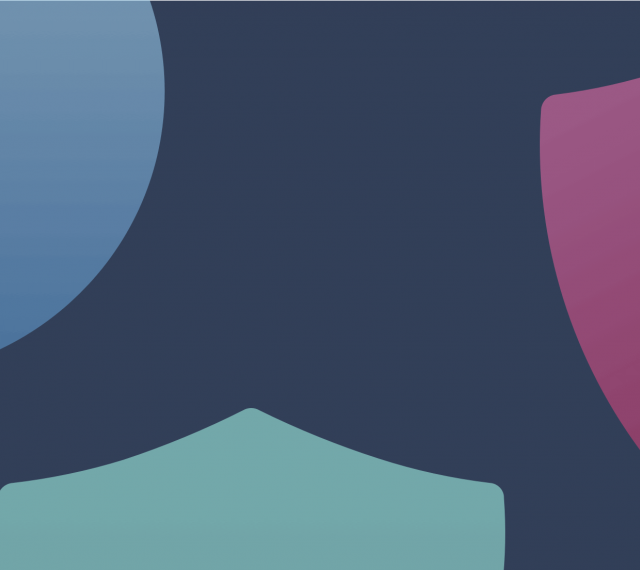 Last updated on February 2nd, 2023 at 3:21pm
In our cloud-taming laboratory, we continue to develop new features to help customers govern their workloads in the cloud. Here's what's new in our just-released version 2.9.0.
Webhooks to integrate with your existing DevOps tools
We've added webhooks, which can be applied before and after the Cloud Formations in our Cloud Rules. Webhooks allow you to extend functionality beyond IAM policies and Cloud Formation templates by integrating with your own services. Webhooks also make testing much easier because you can build a full CI/CD process around your services and then have cloudtamer.io reach out to them.
A great example of a webhooks use case is a service that deletes all default VPCs in all regions in preparation for setting up your own VPCs. This is not easily achievable with a Cloud Formation, but easy to do with a service that interacts with the AWS CLI or AWS SDK.
Flexible budget enforcement actions for projects and funding sources
We've added more budget enforcement options at the project and funding source levels, as well as the ability to specify users and groups to receive notifications. For example, you can now elect to send a notification when:
A project's monthly spend exceeds a percentage of remaining budget
The amount remaining in the project budget drops below a percentage
The amount spent from a funding source exceeds a percentage of total amount
The amount unused within a funding source drops below a specified dollar amount
Start your cloud enablement journey.
Request a demo today,