The Product
Designed to combine the three pillars necessary for complete cloud control in AWS, Azure, and Google Cloud. When brought together, you reach that special place we call Cloud Enablement.
Automation & Orchestration
Kion helps you automate the cloud lifecycle, while delivering visibility and transparency for all of your users.
Financial Management
Kion makes it easy to set and enforce budgets, get current spend insight, and identify cost optimization opportunities.
Continuous Compliance
Kion provides a complete 360-degree solution to prevent, detect, report, and remediate compliance issues.
Built For
How Kion Helps
Cloud Operations Leaders
We automate cloud activities from account spin up to retirement. Tasks that once took weeks now take minutes, giving you time to focus on more value-add activities.
Security Professionals
Kion helps security teams prevent, detect, report, and remediate compliance issues. And we include policies and scans to comply with leading industry standards, like NIST 800-53 Low/Moderate/High, NIST 800-171, ISO/IEC 27001, CMMC L3, and CIS 1.2.
Finance Teams
We give financial stakeholders cost visibility, control, and context across the organization. From allocating and automatically enforcing budgets to identifying savings opportunities, Kion helps ensure fiscal responsibility.
Engineers
Kion gives engineers native access to the cloud, visibility into compliance regimes, cost transparency to take advantage of right-sizing opportunities, and an easy, intuitive user experience to make better decisions and get stuff done.
Our Use Cases
Whether you're serving the public, educating students, or creating the next great consumer product, Kion helps you go farther, faster in the cloud.
Government Agencies
We help government agencies manage funding buckets, align spend with appropriations, comply with standards, and ensure compliance.
Higher Education
Higher education institutions look to Kion to manage unique funding sources, track and report on spend, and more.
Commercial Enterprises
Enterprises use Kion to provide speedy access to engineers so they can rapidly iterate - while remaining compliant and within budget.
Why Kion?
We deliver more than just the features for complete cloud enablement. With Kion, you get a comprehensive solution.
Support for AWS, Azure, and Google Cloud
Built-in integrations with your existing tech stack
Automations created in familiar languages
Organization-wide visibility across your cloud projects
Always current cost and compliance reporting
Easy, comprehensive onboarding
"Kion shines at cloud governance by providing solutions across all pillars of governance, and they do this from cloud account setup to deprovisioning."

– Akin Akinboro, Cloud Foundation Group Lead, Indeed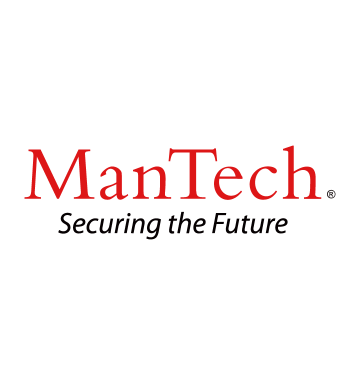 "We've found Kion to be an excellent platform for launching and governing managed cloud environments. It meets the customized secured baseline required by NIST (800-171, 800-53), as well as FedRAMP controls to manage multi-cloud operational complexity."

– Sandeep Shilawat, VP of Cloud and Edge Computing, ManTech
Start your cloud enablement journey.
Request a demo today,