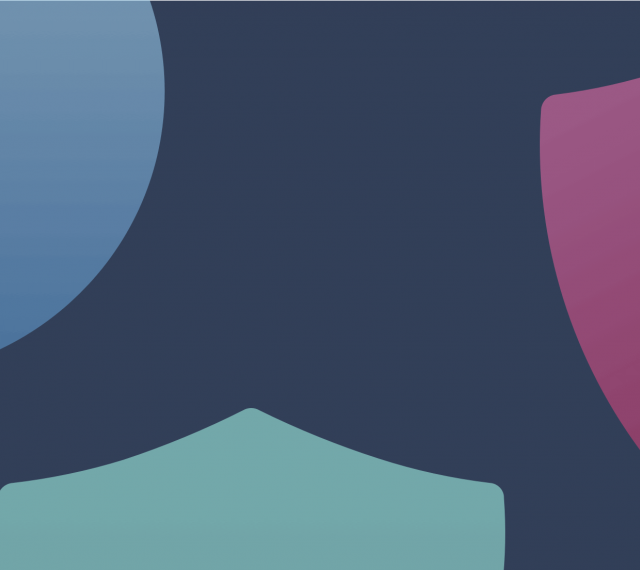 Last updated on February 2nd, 2023 at 2:53pm
Our latest major release, cloudtamer.io 2.12, provides a plethora of new features and updates. As always, the full list of updates is available to customers at our Support Center. If you want the short-and-sweet version on the biggest updates, read on.
Operate Across AWS Regions
If you're operating across multiple AWS regions, we've got you covered. You can now federate and manage commercial AWS accounts from an instance of cloudtamer.io installed in GovCloud. Now you won't miss out on services only available in commercial regions if you have to operate within GovCloud.
Specify Account-Specific Cloud Access Roles
You can now specify which account(s) a cloud access role applies to. A great use case for this is if you have multiple lifecycle accounts in a project (for example, Dev, Test, and Prod) and you need to specify different access roles across the accounts. For example, with account-specific cloud access roles, you can give Joe access to Dev, but not to Prod.
Move Your Projects
Organizational changes happen. If you've had such a change after setting up your org structure and mapping cloud accounts in cloudtamer.io, you'll appreciate the new ability to move a project. As part of the project move, you'll specify a destination OU and how you'd like to handle inherited cloud rules and financial transaction history. You'll also be able to create your spend plan for the project at this time.
Get Improved Diagnostics
From the Project Diagnostics page, you can now view issues with deploying Cloud Rules and even re-trigger pre- and post-rule webhooks if they fail or re-attempt a CloudFormation Template if it fails.
Deploy Using Native AWS Services
For our cloudtamer.io deployment, we moved away from Kubernetes on the backend in favor of a lightweight CloudFormation template (CFT)-based approach. Reliability increases since there is less software between the user and the application, and we simplified disaster recovery by enabling the creation of a cloudtamer.io database from a snapshot. In addition, this new model makes it easy to use your own custom Amazon Machine Images (AMIs) if you need any type of hardening or corporate security applied to the cloudtamer.io nodes. Finally, we moved away from requiring a deployment server and removed the need for any management nodes, which effectively cuts the number of nodes in half. This switch to CloudFormation, a native AWS service, reduces the learning curve and management overhead for your team. You can find all the details and instructions for migrating to this new deployment method in our Deployment Guide on our Support Center.
IMPORTANT: The Kubernetes deployment model will only be available for the remainder of the 2.12.x series of releases. You'll need to migrate to the new deployment beginning with 2.13.0 if you wish to receive new application updates.
These are some of the big highlights of our latest release. Customers can click the Support link on the User menu within cloudtamer.io to visit our Support Center and get the complete list of additions and changes in 2.12.
Interested in starting your cloudtamer.io journey with our latest release? Let's talk!
Start your cloud enablement journey.
Request a demo today,