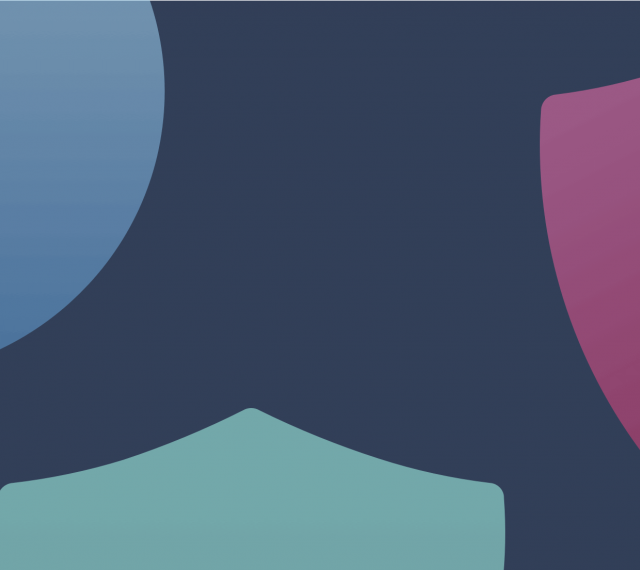 Last updated on February 2nd, 2023 at 2:54pm
cloudtamer.io Version 2.14 includes updates that make it easier to tailor your experience and ultimately deepen your understanding of how your money is working for you in the cloud. For a thorough overview, read on and check out the nitty-gritty in the Support Center.
Spend Report Customization
By far, the biggest upgrade we've made in this version of cloudtamer.io is the ability to customize views in the Spend Reports view. Before, you saw data for the top-spending services broken down by service (AWS or Azure). Now, you can choose to view your spend data in a number of ways.
Choose Your Metric to Gain New Insight
In Spend Reports, you can view your financial data broken down by total project spend, spend by service, spend by account, or spend by cloud provider. New viewing options make it easier to pick out patterns in spending and isolate the variables that impact your monthly bills.
Zoom-In (Or Out) with Custom Date Ranges
Previously, Spend Report views were locked in six-month chunks. With 2.14 you can view a week in isolation to examine spikes and dips in spending, or get an overview of years of data in tandem to see big-picture trends.
Hone Your Powers of Prediction
There's a new feature that allows you to compare your actual spending with your forecasted spending so you can see where your predictions were right (or wrong!). This insight, combined with the rest of our customization features, is a powerful tool to help you diagnose issues and optimize your cloud spending.
Export your Custom Reports
Any of the custom reports you create with our new Spend Reports functionality can be exported to an Excel spreadsheet for easy sharing between departments and for archive purposes.
More Control at the OU Level
With 2.14, you can now apply Cloud Access Role exemptions at the local level for OUs. This ability opens up new options for structuring your OUs and controlling who has access to them. Before, if you wanted all of the projects under a specific OU to be exempt from a certain cloud rule, you would have to go to each project individually and apply the exemption.. Now, you can just go to the OU that houses the projects you want to exempt and make the exemption there one time.
Faster Customization in Azure with ARM Templates
Version 2.14 now supports the use of Azure Resource Management (ARM) Templates. This means you can more quickly build out standard infrastructure within subscriptions, versus building everything from scratch. Need a group of subscriptions with extra protection against accidental database deletion because they're being used by a large team? Build it once with an ARM template, and you can essentially copy and paste it to any subscription that needs the same structure.
Stay in the Loop
Don't forget to follow release announcements in the Support Center for the most up-to-date information on new capabilities.
Start your cloud enablement journey.
Request a demo today,